We have reached the halfway point!  Projects 1-16 out of 31 have been completed.  So I thought it would be fun to do a mid-way recap + share some 31 days series I am enjoying reading.
Here's what has been happening around here.
Day 1 –  DIY Mason Jar Soap dispensers
Day 2 –  DIY Bobby Pins (created with scrapbook embellishments)
Day 3 –  Hanging scarves with drapery tie backs
Day 4 –  DIY EAT letters
Day 5 –  How to organize user manuals and receipts
Day 6 –  Pumpkin Pie Granola
Day 7 –  Pumpkin Cream Pie
Day 8 – Print free seasonal art
Day 9 – DIY ModPodged Chevron Tray
Day 10 – Yarn Wreath
Day 11 – DIY Burlap Memo/Menu Board
Day 12 – Homemade Taco Seasoning
Day 13 – How to prevent apples from browning
Day 14 – Candy Bar cookies
Day 15  – DIY Jewelry Organizer
Day 16 – DIY Moss Covered Monogram
So if you missed a post you can catch up on them by clicking on any of the days titles above or pin this for future reference.  You can always check this post for a complete list of all projects done so far too.
I love 31 days series – yes, it is a lot of work writing it, but I enjoy the challenge.  I also enjoy reading other people's 31 days series.  So I thought I might share some of the ones I am reading.  (I would love to be reading almost ALL of the 31 days series linked up at Nester's, but with 1200+ people writing 31 days series, it is just not possible!)
Click on the button to go check out the series.
Loving my friends Christa's series – if you want to know what blessings you can find in a clogged drain, sickness, getting pulled over by the police, and more check out her series.  Challenging me to find the positive even in the bad.

And my friend Heather is doing a great job on her series.  I have pinned several of her homemade things to try later.  She has such a sweet blog.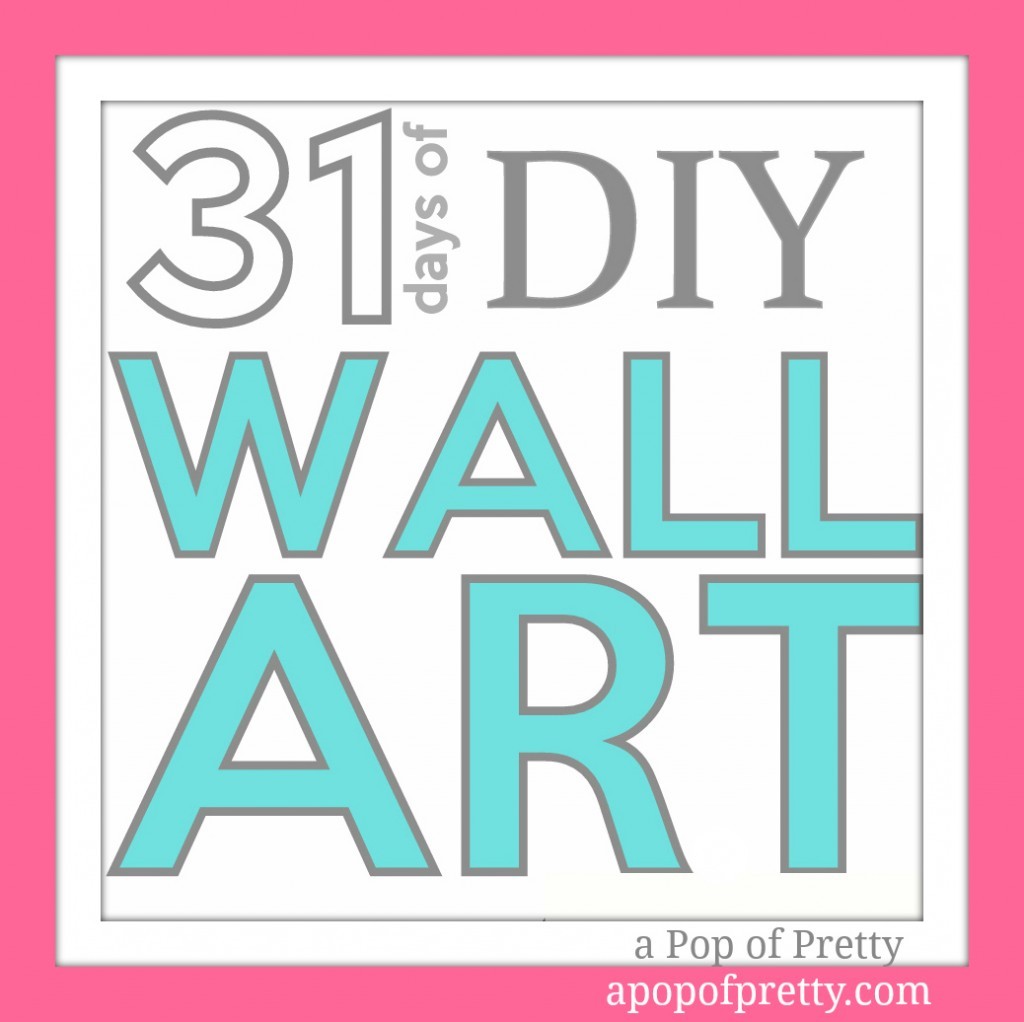 FUN, easy craft ideas!  Can't wait to try some of these with my nieces.
Loving this slow cooker series!  Actually have dinner in the crockpot today.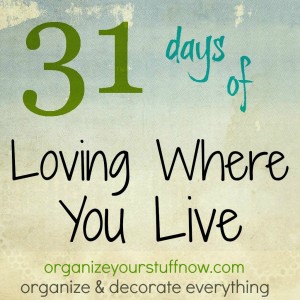 Oh, you know I am all over this series!!
and this one!
This series has been a balm to my soul.  It is one of the first ones I check on in the morning and sometimes leaves me in tears.  Such a blessing to me.
This series has been really good!  One I will bookmark to read again when I need to be challenged in the area of blessing, not impressing by opening my home to others.
Oh, yeah, and I couldn't not follow this series
And this is for me as a blogger – trying to crack the coding mystery in blogging.
And I am enjoying reading about my nephews and brother and sister in law's move across the country to New Mexico.
There's some of the series I am reading.  What 31 days series are you reading and enjoying?
Christina