Looking for a fun, frugal, versatile centerpiece idea?  Maybe even a last minute one for your table for Thanksgiving dinner? 
I am sharing one of my favorites, perfect for all seasons, over at BrownSugarToast today.   Check it out here.
I love Christa's blog!  And her friendship and encouragement in blogging is  blessing.
Check out her home projects…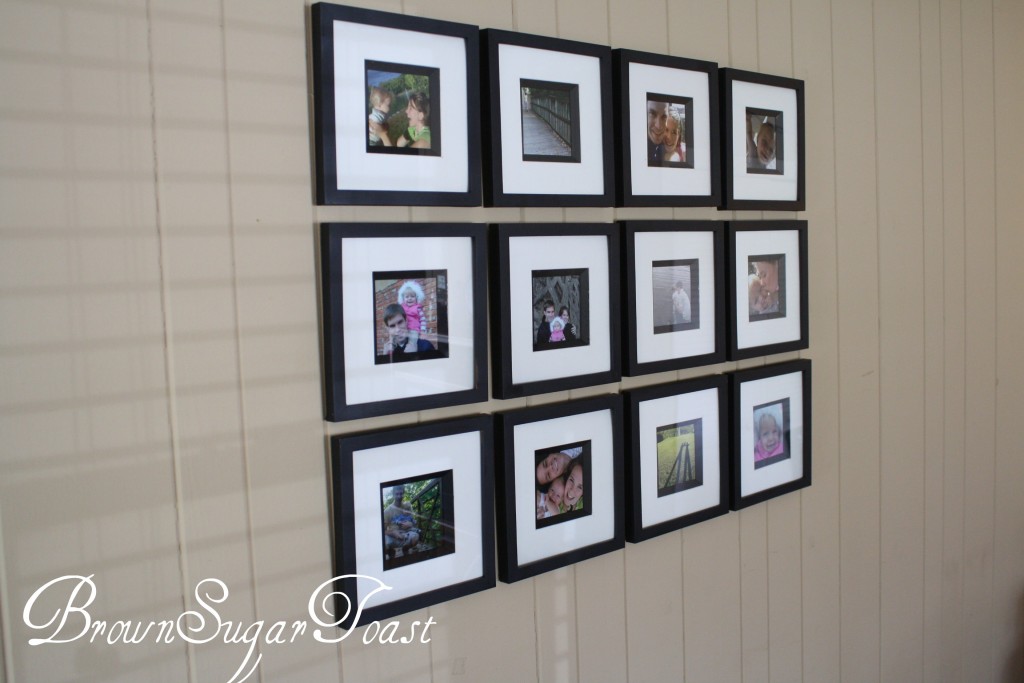 her cute crafts…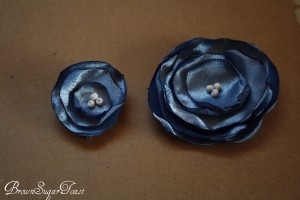 and her adorable little ones!
  (You have to check out her birth story from her newest little one – from Panera Bread to baby in 2 hours 😉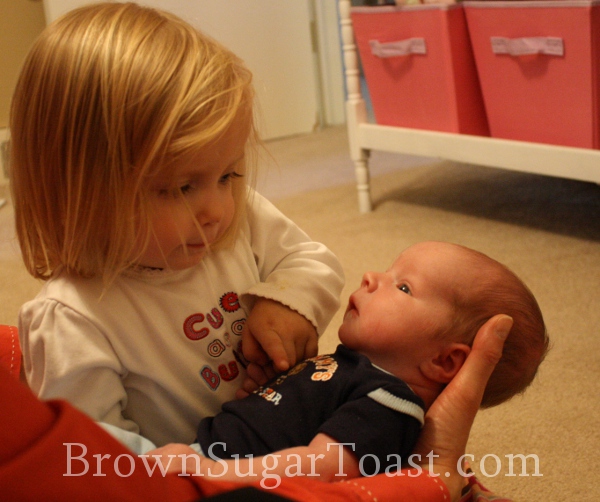 Thanks, Christa for having me!
{cj}