I had another good yard sale shopping weekend last week. (Notice that the thrift store finds have decreased as the yard sale finds have increased. Once yard sales are in abundance, I find my trips to thrift stores getting scarce.)
I actually found all of these finds on FRIDAY at a couple good sales. Friday sales (and even Thursday sales) are pretty popular here – are they popular where you live?
I have been wanting a small/med. basket to have in my laundry room to corral the next load of clothes to be washed and this one was perfect. Paid $2 for it.
Also loved this basket for $1. It is a nice med./large sized basket too. I can't get enough baskets! Love them and use them everywhere and for everything!
And 2 more baskets!
Loved these square ones – think they may be put to use organizing some things in my closet. She had $2 on each one but I gave her $3 for both of them.
Paid $2.00 for everything below. I think I was shopping someone's "hoard" or collection of 20+ years. She had TONS of salt/pepper shakers and tons of glassware. FireKing jadeite dishes are super popular and for 35¢ each, I couldn't pass them up.
I loved these vintage salt/pepper shakers. They reminded me of vintage ball jars with their lids.
Also picked up this coach sash/tie for 50¢. GREAT deal
Fall wreath for $1.00
That still has the price tag on it.
Picked this up at a estate sale for $5.00. I loved the vintage look of it – almost looks like an old cash register.
It is actually an old paycheck printing machine.
I have tried to do some research on it. Found some on eBay that come close and they either sell for $20 or $300. If I find out it is the $300 one, I will probably be selling it. I really do love it but would love a couple hundred $$'s more 🙂
So that's my finds! Now let's check out some of the finds that were linked up to the party last week:
Cheryl found some great stuff for awesome prices! She got everything pictures below for under $7.00! You have to click over to her blog and see what she did with that chandelier – love it!
Renee took a thrift store dresser and turned it into a buffet for some much needed storage in her kitchen. Love that bright pop of color and how the piece is functional too.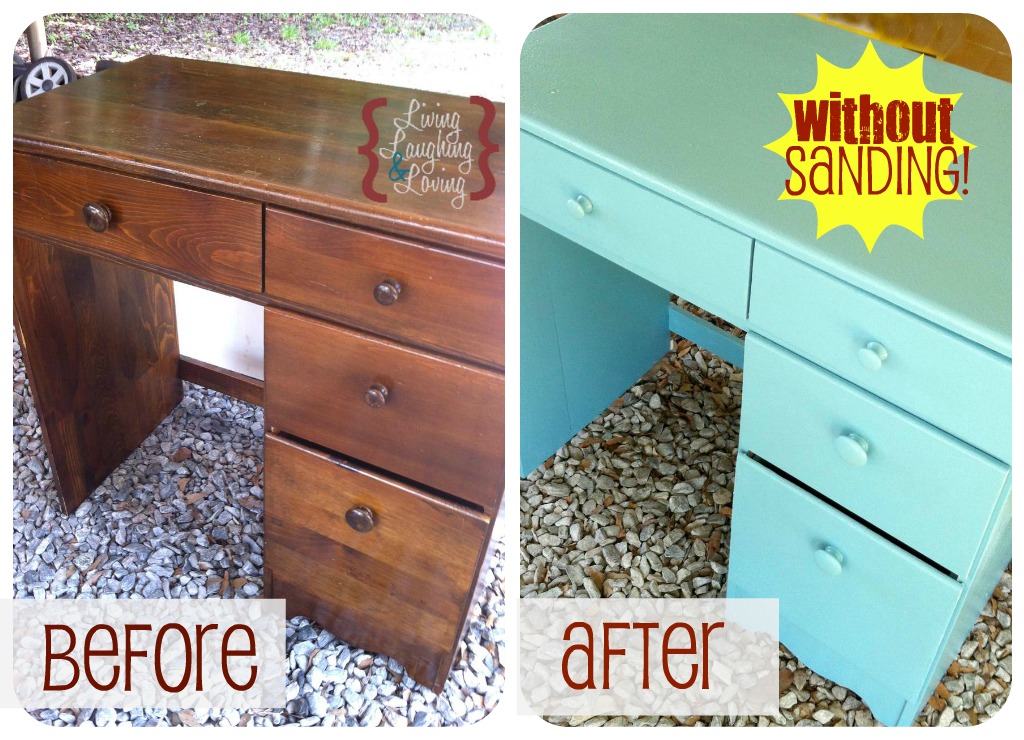 Cari shopped the 90 mile yard sale in North GA (How did I not know about this???) and found some fun finds. This chair was $10 and she has a bunch of other finds on her blog.
Now it's your turn. Would love to see your yard sale, thrift store finds or something you found and gave a makeover.
'); // ]]>